Why?
Mention Me is a referral marketing platform which allows you to prompt your contacts to refer their friends to your brand by sharing offers.
This means you can create a dedicated email cycle for customers who've been referred by a friend, offering the ability to build personalised referral campaigns into your wider marketing strategy.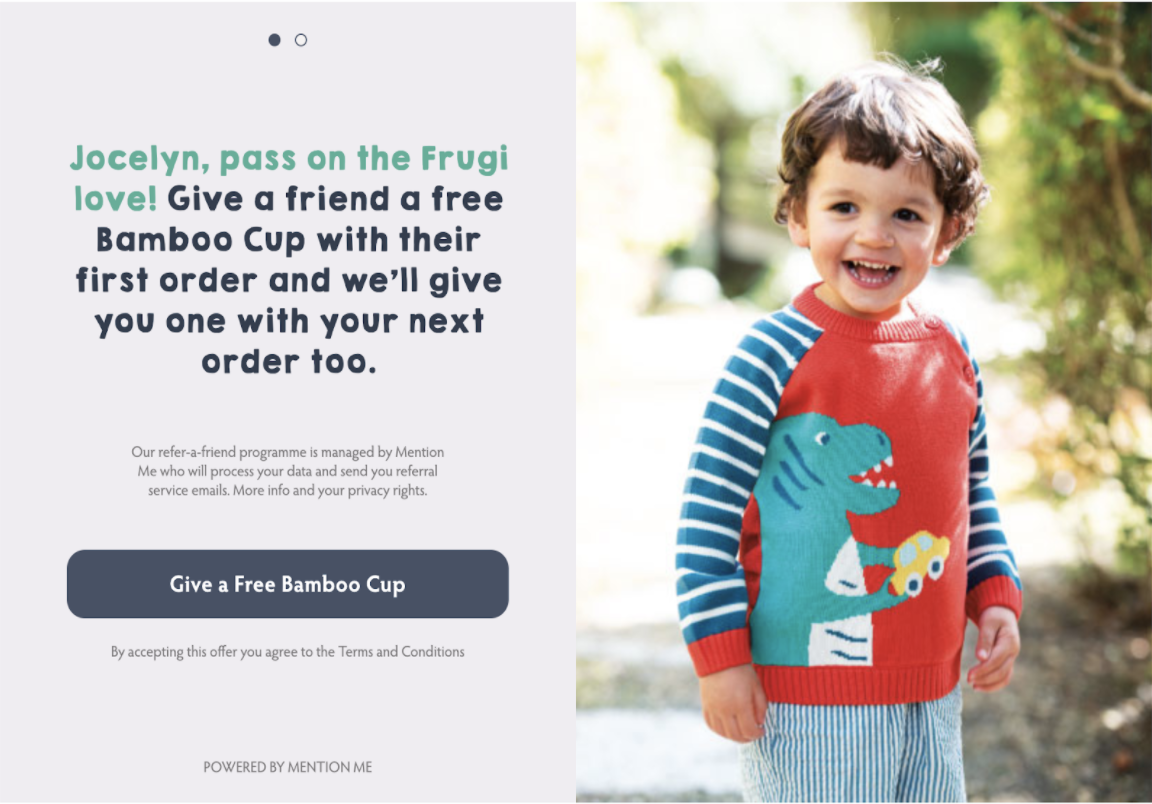 What's new?
Ometria's integration with Mention Me works by automatically importing referral data into Ometria, so you don't need to upload manually via CSV.
You'll need an account with Mention Me to get started.
See: Setting up a Mention Me integration for full details.