CTAs, or calls to action, are an essential component of HTML emails because they encourage the recipient to take a specific action.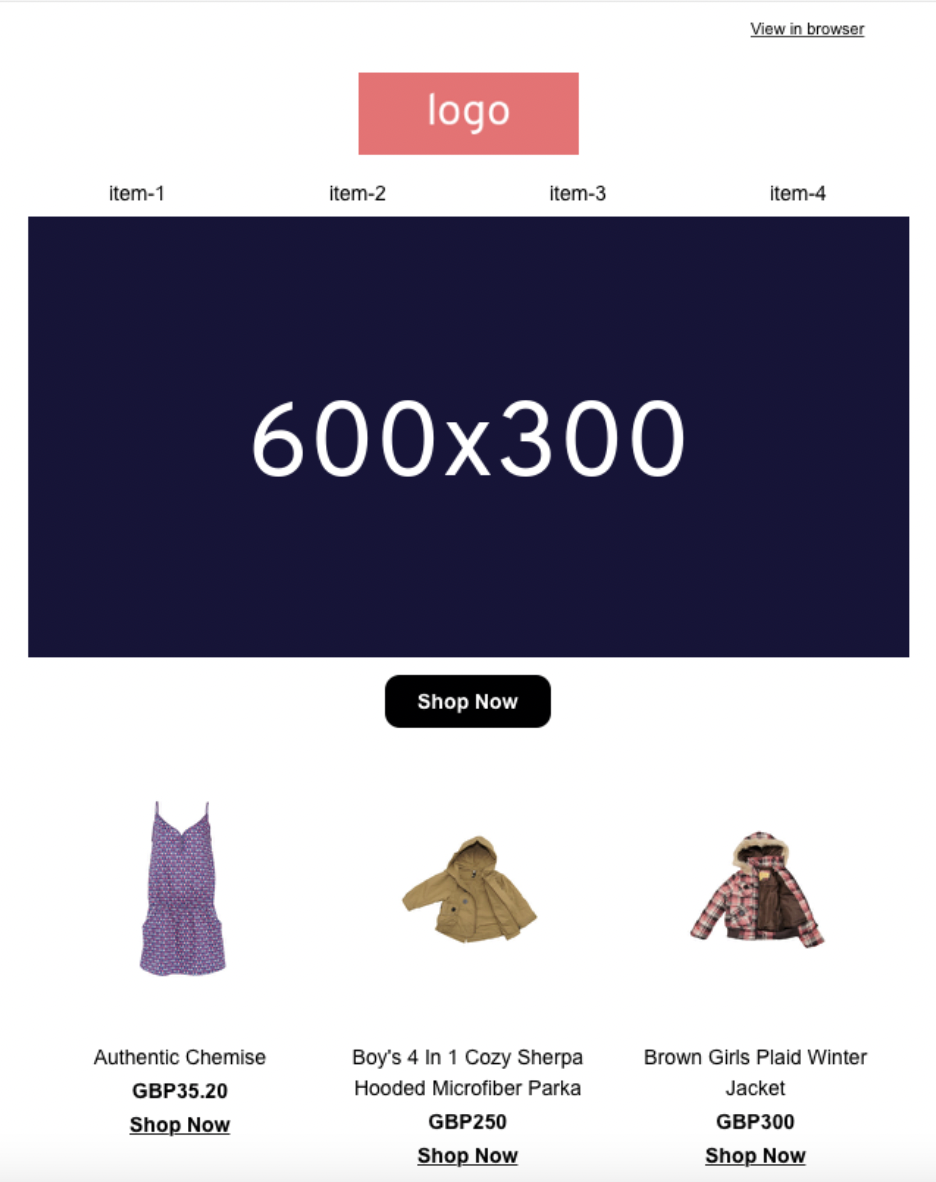 Here are some of our best practice tips.
Clear
Using multiple CTAs can confuse the recipient and dilute the effectiveness of each individual CTA.
Stick to a single, clear CTA that tells the recipient what action you want them to take.
Prominent
Your CTA should be placed in a prominent location where it's easy to see.
Good locations include:
Above the fold

In the first screen the recipient sees when opening the email.
Buttons
Buttons are more eye-catching than text links and are easier to click on a mobile device.
Use a contrasting colour for the button and make sure the text on the button is clear and action-oriented.
Language
The language you use in your CTA should be clear and action-oriented.
For example, instead of "Learn more", use "Sign up now" or "Get started today."
Concise
Keep your CTA short and to the point.
A short CTA is easier to read and is more likely to get a click.
Stand out
Use contrasting colours, bold text, and a larger font size to make your CTA stand out from the rest of your email content.
Mobile-friendly
Many people read their emails on mobile devices, so it's important to make sure your CTA is mobile-friendly.
Use a large button that's easy to click on a small screen.
See also: Optimise for mobile
More best practice guides