Dark mode is a display setting for user interfaces such as smartphones or laptops.
When a device is in dark mode, content is presented as light text (white or grey) on dark backgrounds, instead of the default dark text (called "light mode") on light backgrounds.
Dark mode was introduced to reduce exposure to blue light and help prevent eye strain from screen time.
Light mode: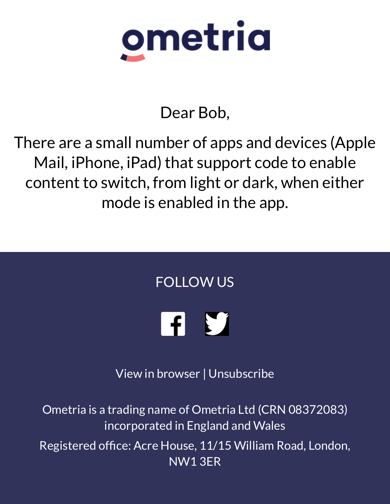 Dark mode: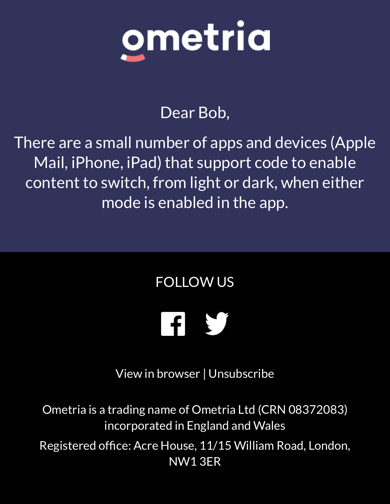 See also: