Zendesk integration
Why?
We understand that complete customer data is key to creating a great customer experience through marketing and support.
What's new?
Integrate with Zendesk for service to sync your customer support tickets and satisfaction data with your Ometria contact records.
Once set up, data from your open Zendesk tickets automatically updates in Ometria, allowing you to offer bespoke experiences to customers.
See: Setting up a Zendesk integration
You can also see Ometria contact data in your Zendesk account, so your customer service agents can easily identify high-value customers.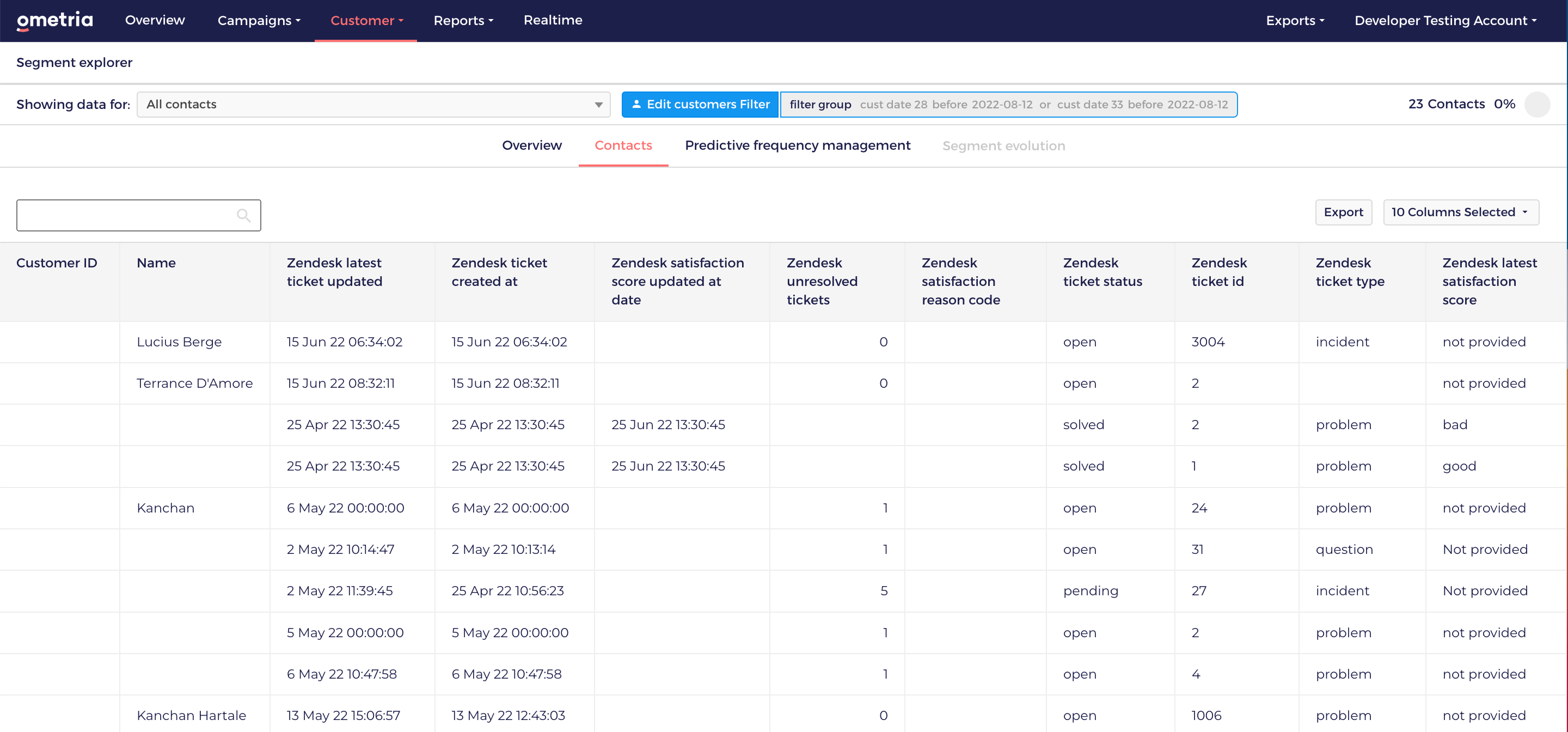 You can also trigger automation campaigns on the custom event Zendesk ticket closed:

B
igCommerce integration
Why?
Until recently, Ometria was only integrated with Shopify and Magento to import ecommerce data, and all other methods required connecting with our API to send contact, order and product data to Ometria.
What's new?
Ometria's integration with BigCommerce sends customer, subscriber, order and product data to Ometria in real time.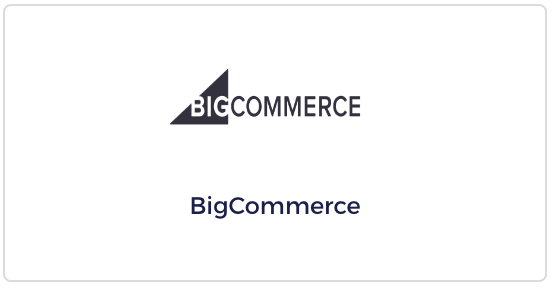 When you install the BigCommerce integration in Ometria, you are creating a new integration instance which will:
inject Ometria JavaScript into BigCommerce for tracking visitors
sync all of the existing customers, orders and products to Ometria
create webhooks in BigCommerce to notify Ometria of changes to customers orders and products, and;
sync all new and updated customers, orders and products.
See: Setting up a BigCommerce integration.
Integrate Ometria with Swym
Why?
The more events you have available in Ometria, the more personalised campaigns you can create.
What's new?
Swym is a Shopify and BigCommerce app which can send wishlist, back in stock, save for later (SFL) and price drop events to Ometria.
See: Setting up an Swym integration
You can use these custom events as entry triggers for your automation campaigns.

Note: This integration is not available to Magento users.
Attentive audience sync
Why?
We want to make sure you're reaching as many subscribers as possible with your cross-channel marketing strategies.
What's new?
You can now sync your contacts and segments in Ometria with Attentive and use them to power your SMS campaigns.
See: Setting up an Attentive audience sync
This means you can maintain a consistent customer experience across your email and SMS marketing channels.
The sync is real-time and updates Attentive every time there is a change to a synced segment, so any contacts who enter or exit your Ometria segment will also be added or removed from your Attentive segment.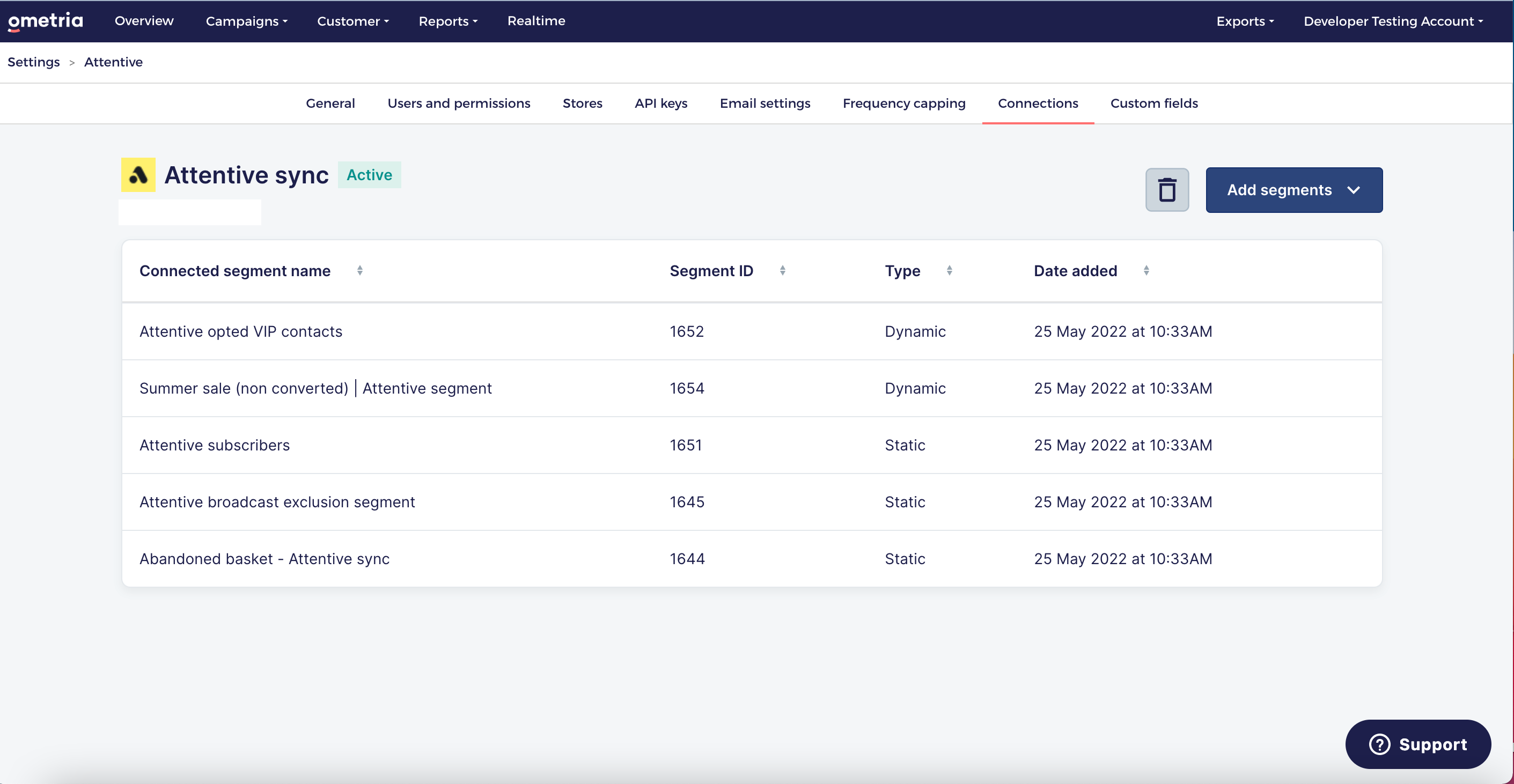 CSV file upload limit increased to 100MB
Why?
We are always looking for ways to improve your experience of Ometria, especially as your business grows.
What's new?
We've increased the file size limit of CSV uploads from 10MB to 100MB: